transform your organization
PRACTICAL EXPERIMENTS OF LEAN MANAGEMENT 4.0 AND INDUSTRY 4.0
Advise, train, involve teams in a dynamic of continuous improvement.
Thanks to our unique method of immersive games associated with training, we quickly detect areas for improvement and work together to implement solutions adapted to your challenges.

EasyLean+ offers training programs that integrate experimentation and practice through play.

EasyLean+ also provides business consulting, to constantly stay in touch with the reality of industry and services, without this activity growing.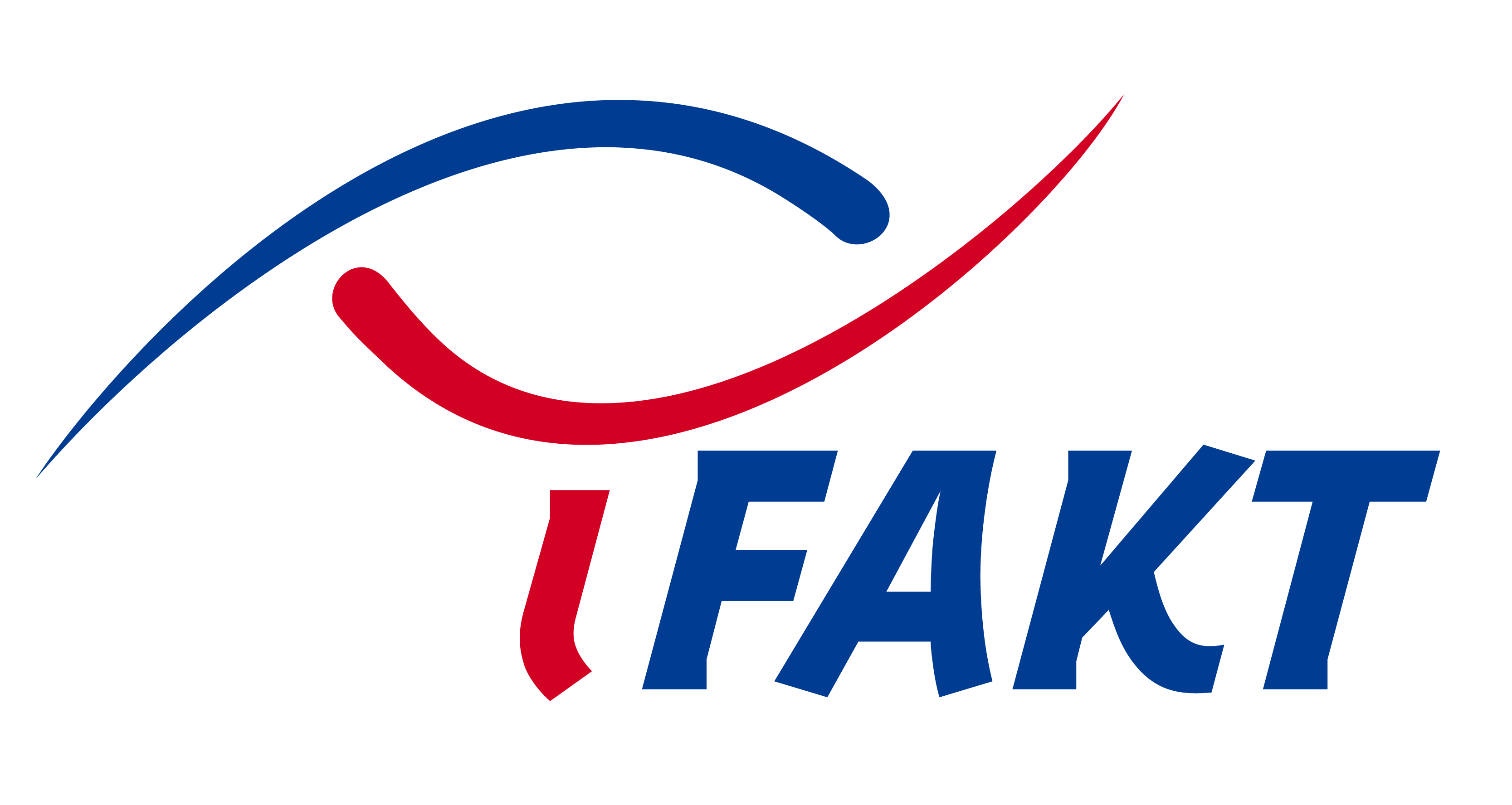 Digital Value Stream Mapping
DIGITALIZATION AND SIMULATION OF THE VALUE CHAIN
With Value Stream Modeler VSM 4.0, you bring Lean Management into the era of digital transformation. VSM 4.0 is a collaborative value chain tool for agile management teams in the context of Industry 4.0.

Mapping, design and validation of your value chain, digital planning of improvement actions and thus shortening the coordination time within the company.

By digitizing your value chain, you can access it anytime and anywhere - multidisciplinary and transparent. Information silos in the company are finally a thing of the past. Even complex value streams can be mapped and coordinated at different levels of detail or value stream sections, so you can always keep an eye on everything from overview to detail.

PHYSICAL flow management and process optimization
VISUALISATION and SIMULATION 3D
Specialized in flow management and process optimization, we provide solutions to your dynamic systems through 3D modeling, simulation, analysis, optimization, prediction and visualization.

Thanks to our recognized expertise, as well as our experience with renowned companies, our team will be able to support you. First by helping you to minimize investment risks and reduce operating costs. Then to accelerate return on investment and increase process efficiency. From investment and design to implementation and operation, including continuous improvement.

ProcSim is the best partner to help you make the right decisions to achieve your performance goals. We support you at every stage of the life cycle of your buildings, installations, equipment and processes.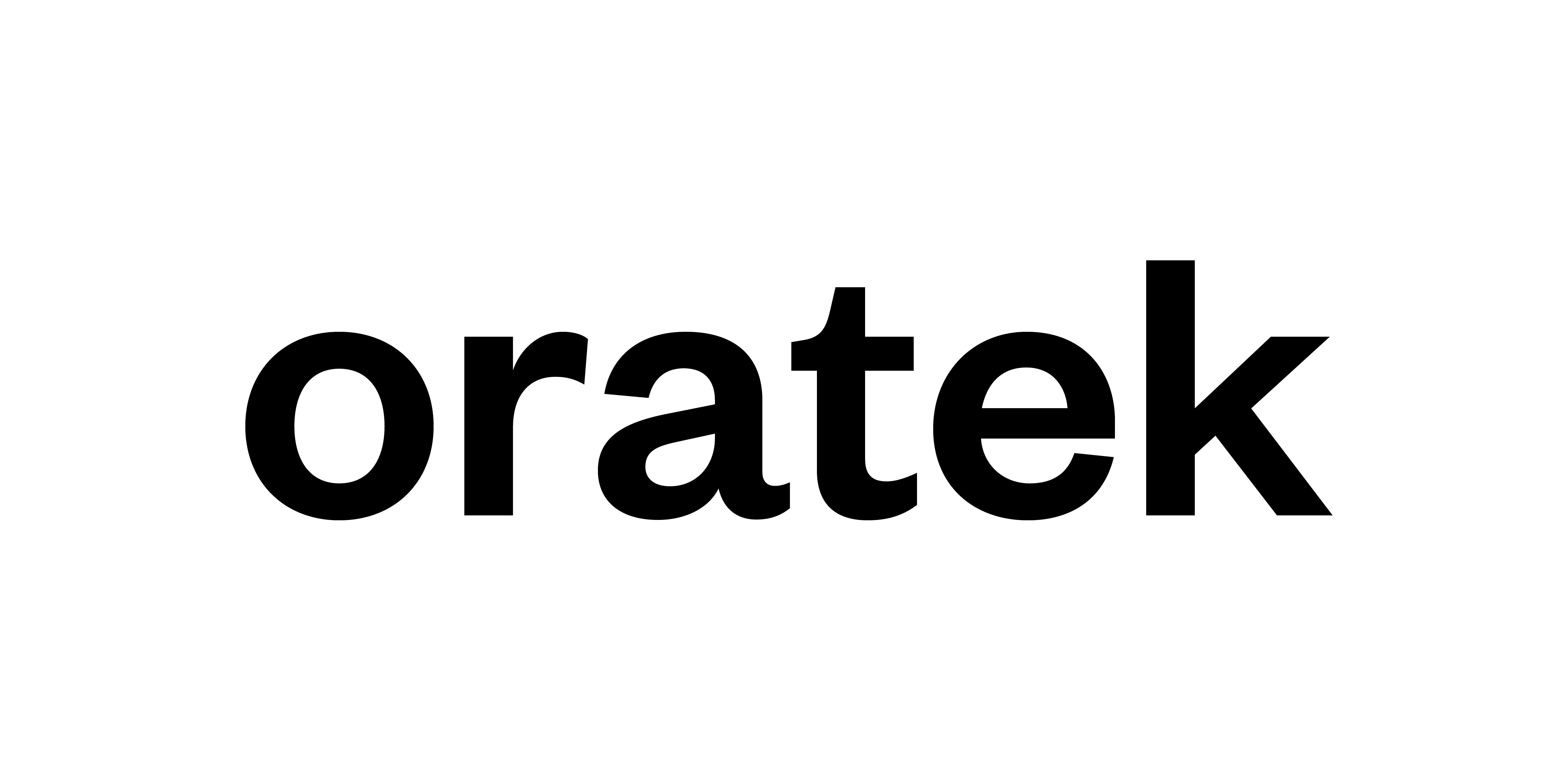 INTELLIGENT EQUIPMENT CONNECTIONS AND DATA ANALYSIS
At Oratek, we aim to bring your ideas to life. We are a team of passionate engineers, always looking for a new challenge and always staying at the cutting edge of technology to provide you with the best solution.

Areas of expertise:
Electronic
Software
Mechanical
Machine2Machine (IoT) connections
Industrial communication protocols
Acquisition, processing and analysis of machine data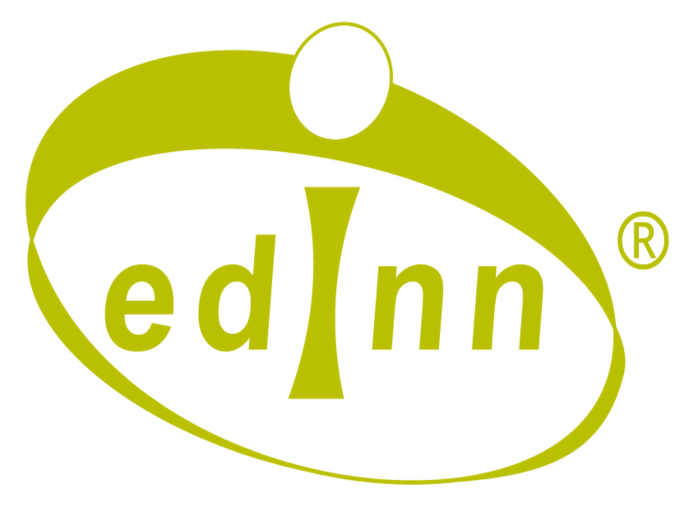 MANAGE, CONTROL AND OPTIMIZE YOUR PRODUCTION AND ADMINISTRATIVE PROCESSES
Edinn is the base platform for any Industry 4.0 & Work Management project, because it integrates all the "basic" functions necessary to solve all the needs of a company, in particular thanks to its standard API.

Edinn is the publisher of the platform and for this reason it needs partners for the implementation at customers. The partners also have, with Edinn, complete support to develop and manage a field of activity dedicated to Industry 4.0 & Work Management.

The Edinn platform integrates modules for production control (Manufacturing Execution System, MES), Work Management, Internet of Things (IoT) and optimization via Operational Intelligence (OI), Big Data and Machine Learning.

TRAINING IN AUTOMATION 4.0
Festo Automation is a world leader in automation technologies and a leader in industrial education and training programs.
Our goal: to maximize the productivity and competitiveness of our customers.

Festo didactics is the world leader in equipment and solutions for technical education – your global partner for skills development for Industry 4.0.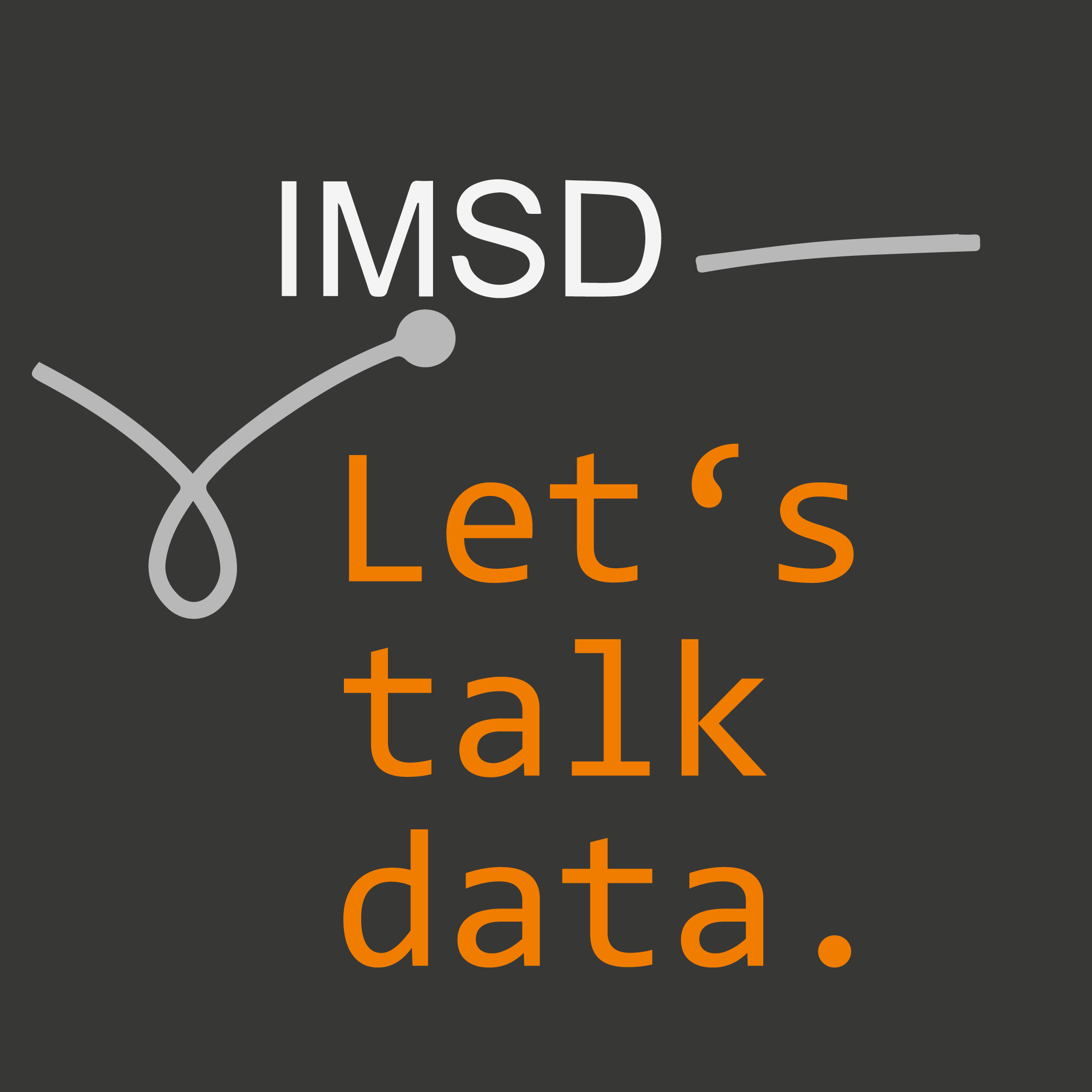 IMSD is a young company, service provider in the field of data analysis, statistics, Smart Data, predictive maintenance and Industry 4.0.

IMSD reacts quickly and flexibly to your requests and makes almost everything possible for you. While large international companies mostly have their own statistical department, or at least tailor-made software for data evaluation, SMEs will find at IMSD the opportunity to carry out a single or repeated analysis. interesting data at an affordable price.

ThinkEE is a start-up from EPFL, created in 2017, which provides you with all the skills you need to succeed in your IoT projects.

ThinkEE is a platform allowing the collection, centralization, secure storage and real-time analysis of data from all your devices. ThinkEE also offers its services for the development of customized IoT applications.

ThinkEE creates added value in various fields such as building management, smart-city, monitoring of key parameters, security, agriculture and Industry 4.0.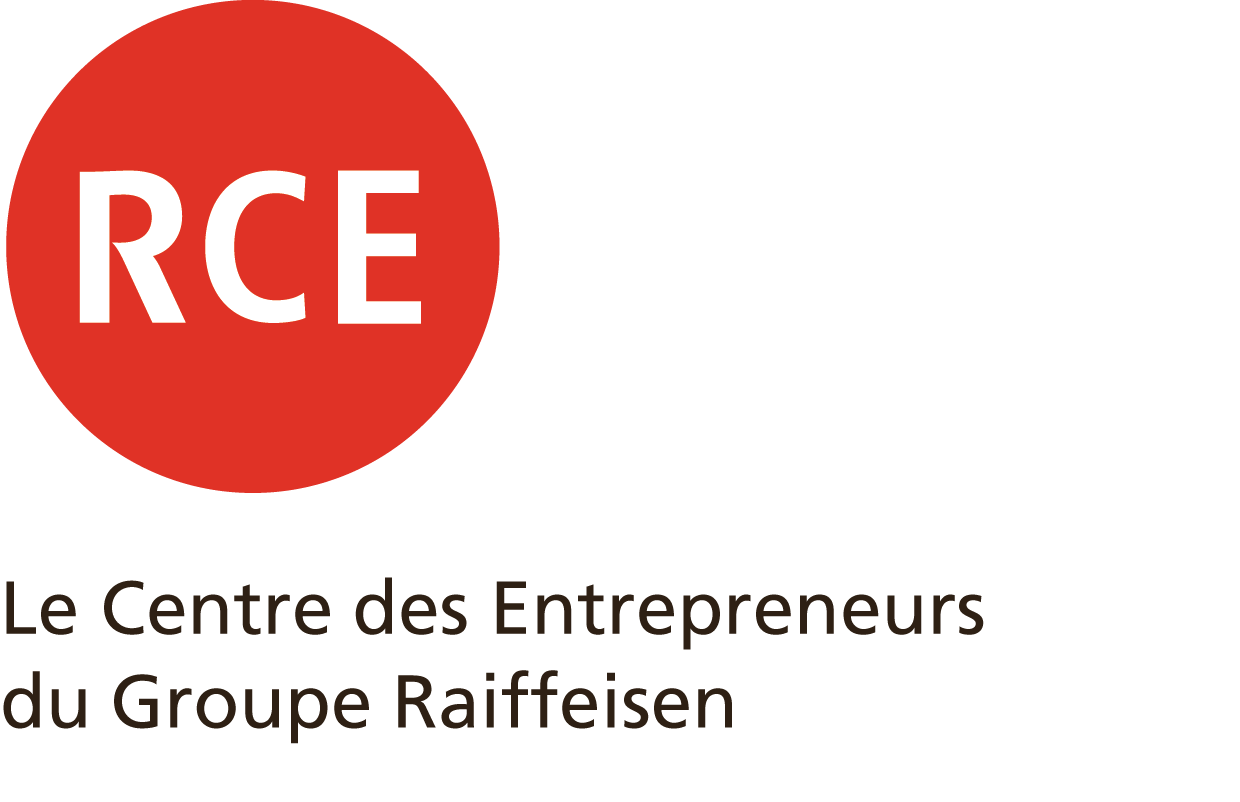 RCE is a network of entrepreneurs active throughout Switzerland with extensive expertise in many industries, disciplines and regions. Access to the Club is reserved exclusively for entrepreneurs.

Entrepreneurs exchange their experiences there: we talk about business and above all, we close deals. Club members enjoy a varied program, which also includes recreational events. Marco von Gunten, CEO of T&A, is an NCE Expert in the fields of Industry 4.0 and Lean Management 4.0.