BUSINESS ADVISOR & FACILITATOR 4.0
T&A | Taskforce&Advisor sàrl is a Swiss company registered in the commercial register.
T&A is a business advisor & facilitator 4.0 dedicated to SMEs.
His areas of expertise are Industry 4.0 and Lean Management 4.0.
T&A accompanies SMEs, end-to-end, during their industrial 4.0 transformation.
T&A uses 5 methodologies and 50 easy-to-apply tools to achieve Excellence.
T&A offers innovative and disruptive services and solutions with high Added Value.
T&A resells solutions through its network of partners.
We are industrials who speak the language of the industry.
With a business approach, T&A is a pioneer in Switzerland in its field.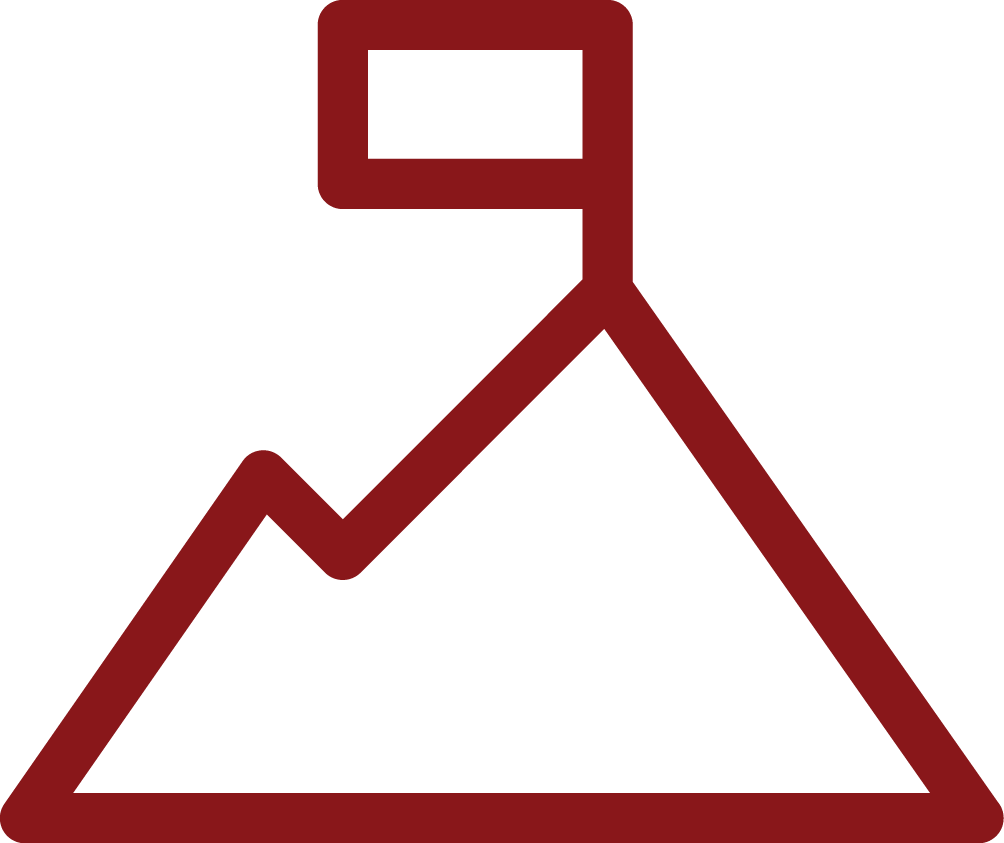 DRASTICALLY INCREASE OVERALL PERFORMANCE
T&A contributes to drastically increase your company's overall performance, in terms of efficiency and competitiveness.
T&A contributes to make your company extremely efficient thanks to Lean Management 4.0 and Industry 4.0.
T&A facilitates industrial transformation 4.0 through accompaniment, advice and coaching.
T&A contributes to transforming your company as a whole: business, operations and production.
We work in a fast, simple and pragmatic way in order to go to the Essential.
We transpose the methodologies and tools directly into the practical cases of your company.
The increase in efficiency must lead your company to a gain of at least 30%.
The increase in competitiveness must lead your company to a gain of at least 30%.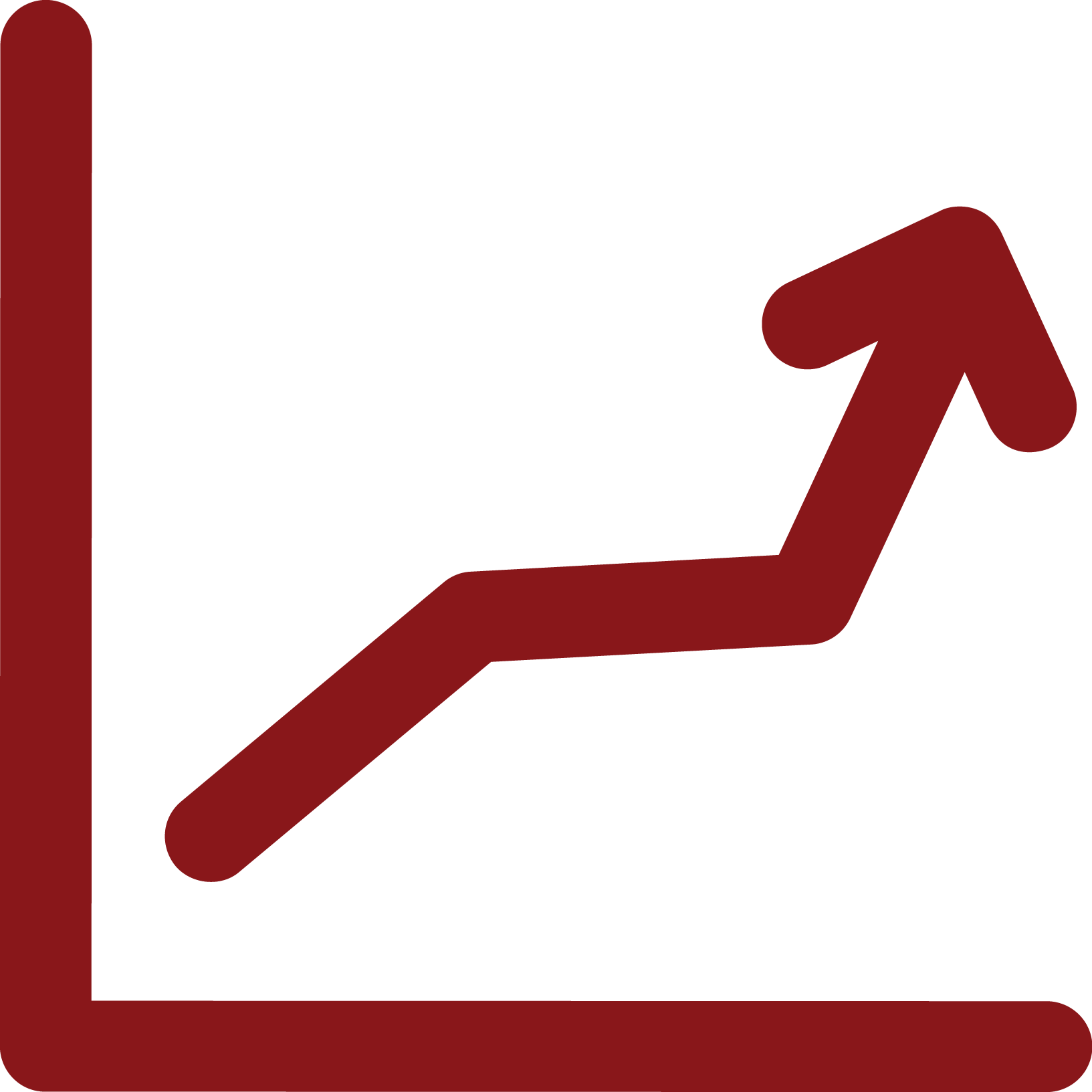 INCREASING EFFICIENCY AND COMPETITIVENESS
The human being [the employee] remains at the center of the fulfillment of our mandates or projects.
T&A wants to be neutral and independent in order to provide you with the best solutions.
T&A focuses first and foremost on the strategic needs of your business.
T&A helps you integrate a culture of change and innovation.
T&A helps you define a strategy and strategic objectives in the short, medium and long term.
T&A contributes to defining a new industrial 4.0 concept based on data.
Technological solutions are essential but they are only means to achieve the objectives.
The increase in overall performance must lead your company to a gain of at least 60%.

ACCOMPANIMENT THROUGH KINDNESS
Our philosophy: benevolence, dedication, respect, solidarity and transparency.
T&A is a facilitator that works hand in hand with you and your employees
T&A is a companion that accompanies you from end-to-end.
T&A is an advisor who puts his long experience into your projects.
We are entrepreneurs who understand the management of an SME as a whole.
At your request, we work on direction or management of your projects.
T&A is a coach for personalized accompaniment for managers and employees.
T&A is a trainer to deliver tailor-made training within your company.
T&A is a connector that links your business to 4.0 technologies.