We are engineers with gray hair who have spent our entire career in the manufacturing industry and the new ICT technology industry.

We have become, over time, managers, directors and entrepreneurs.

We have often been called upon to set up and manage projects relating to innovation, transformation and the creation of new businesses.

In fact, we speak your language because we understand and know the jobs in the industry very well.
We are not consultants, we are facilitators and advisors, companions, coaches, connectors or project managers who deliver services and who seek and implement 4.0 solutions from our network of partners.

We facilitate the work of our clients by promoting dialogue, communication and work in cross-functional groups thanks to our 5 methodologies and 50 tools.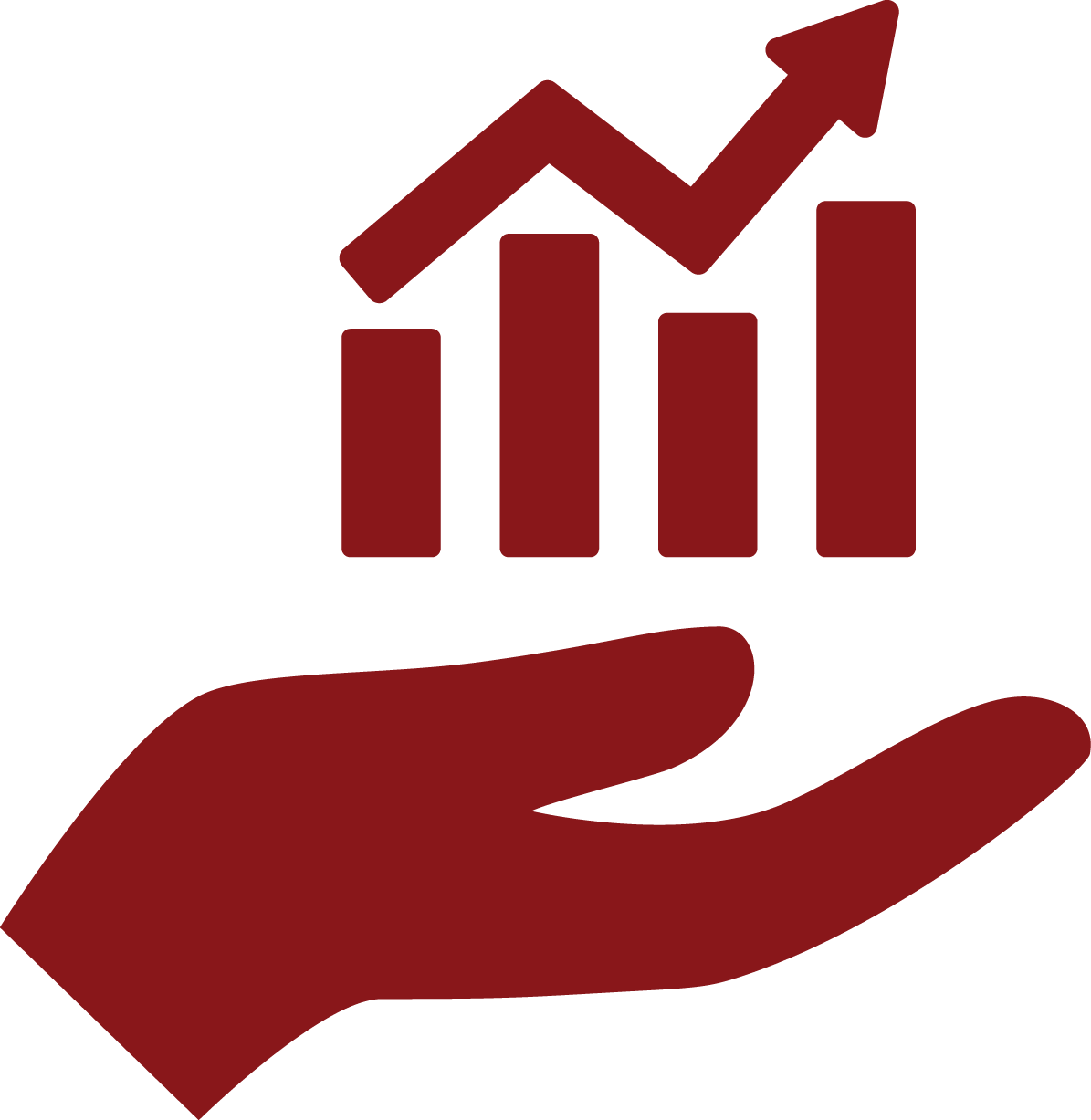 The first social value that we cultivate is benevolence towards our customers in order to create a deep trust of collaboration.

We have decided to remain neutral and independent of all commercial influences in order to deliver the best services and provide the best solutions to our customers.

Finally, our expertise allows us to connect the business of our customers with 4.0 technologies.

We are passionate people who strive for Excellence in everything we do in order to achieve the objectives expected by the company's management.


Operational Excellence is a solid and lasting competitive advantage because it guarantees the highest level of efficiency and competitiveness.


Our spirit of pioneering, creativity and innovation brings strong added value to the services we deliver.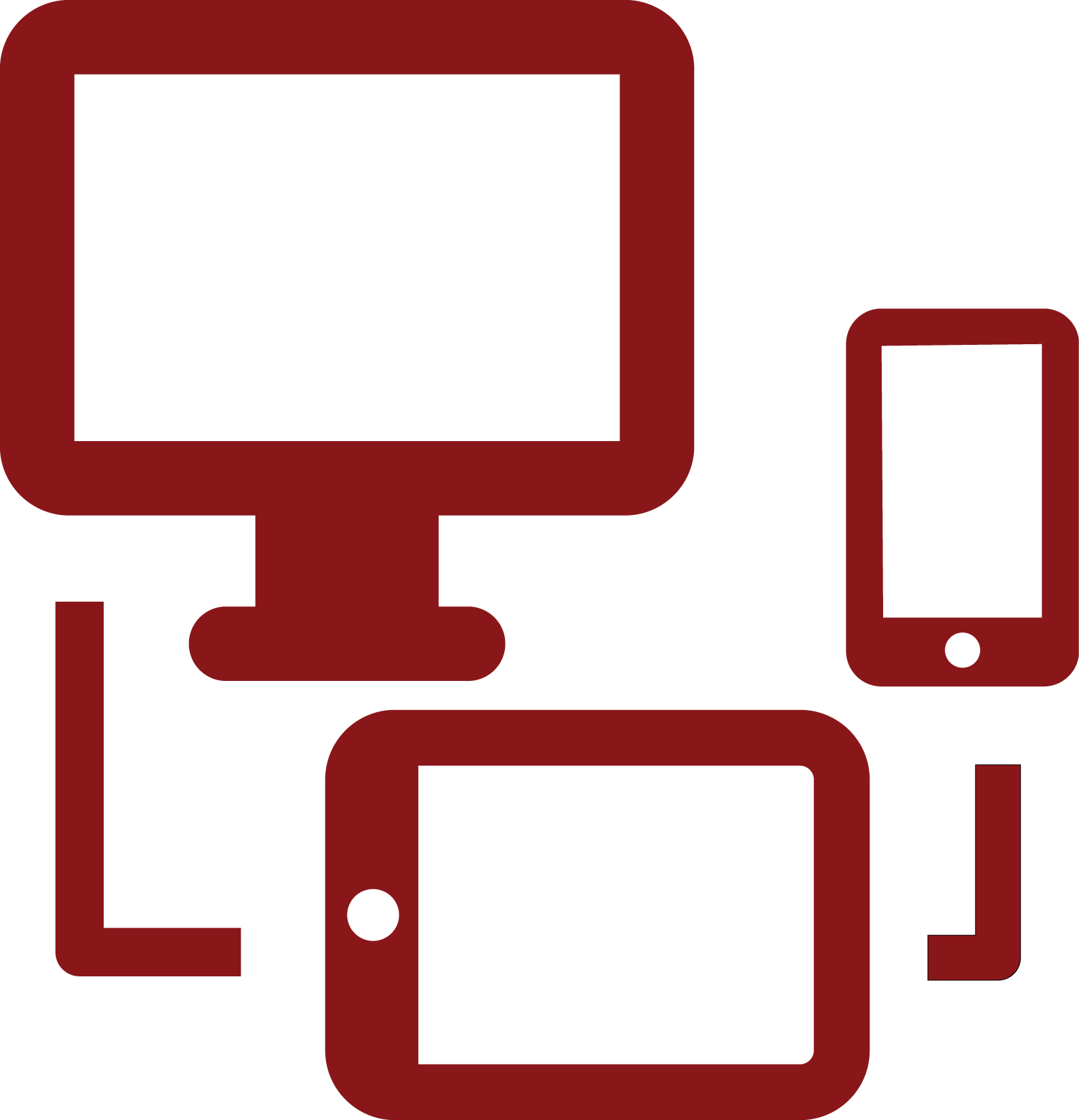 The needs of our customers are at the heart of our daily reflections. It is for this reason that we offer an end-to-end accompaniment perspective.

We offer a portfolio of services that is quite unique on the market, insofar as we offer 2 perfectly complementary strategic approaches thanks to the contribution of 2 proven industrial concepts:
BOTTOM-UP
Lean Management 4.0


All our services are designed and delivered ''tailor-made'' or ''individualized'' according to the practical needs of our customers.