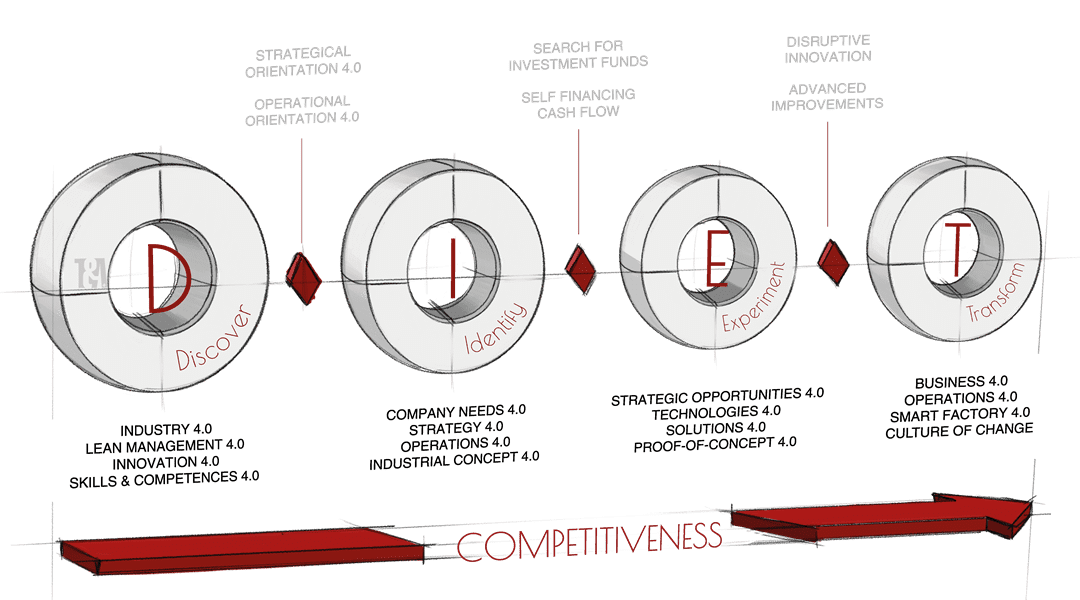 We have developed the TOP-DOWN approach with a very strong agile philosophy, allowing your company to use the same approach for both Lean Management 4.0 and Industry 4.0 orientation. The aim is to drastically increase efficiency and competitiveness. In this model, we also propose to support your company in the search for investment funds.

DISCOVER INDUSTRY 4.0 VS LEAN MANAGEMENT 4.0 AS WELL AS INNOVATION 4.0 VS SKILLS 4.0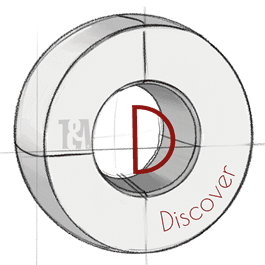 Before wanting to implement a process of continuous improvement or a process of transformation of a workshop, a department, a unit or even a company, it is absolutely necessary, in general and in the very first place, to acquire competences relating to evolutions, such as the:


Technology
Organizations
Methodologies
Industrial Concepts
Social factor
Ecology and sustainability
In this phase, we propose to introduce the Board of Directors, the CEO, the directors as well as the various managers of the company to industrial themes, such as:


Industry 4.0 concept
Lean Management 4.0 philosophy
Innovation process 4.0
New 4.0 technologies
The new 4.0 skills to acquire


We deliver part of our services in the form of practical experiments where the participants are placed in working conditions or in front of concrete application cases, and on the other hand, we come to transpose the experiments into the daily problems of the 'business. The form and duration of these services are defined by you in order to perfectly match your needs and your expectations in a personalized way:


Seminar
Workshop
Focus groups
Training

We offer short-term interventions provided within your company:


2 hours, 4 hours
1 day ... 3 days
Now that the company has acquired new 4.0 knowledge, rethinking or defining the overall strategy of your company before carrying out a major project or a transformation and, consequently, agreeing to heavy technological investments without having given it, beforehand, a clear strategic orientation in the long term, seems to flow from common sense.

Moreover, all experts in business management are unanimous on the fact that an approach defining, in the first place, business needs and strategic objectives (TOP-DOWN approach) remains the most recommended. Once this observation has been confirmed, Taskforce&Advisor has developed its business model with this in mind.

Once the competences and the 4.0 fundamentals have been acquired, during the initial phase, in this second phase, we offer you 5 entry doors supported by 5 methodologies and 50 recognized and proven tools, helping to define the strategic needs of your company, to know:
The door to innovation
The door to strategic analysis
The door to the business model
The door to process
The door to Lean Management 4.0
The form and duration of our services are defined by you according to your objectives. Above all, we respond to your needs and expectations in a personalized way, in the form of:


Facilitator & accompaniment
Advisory & coaching
Project
AD-interim function
Company training
Workshop & Focus groups
Seminar

T&A supports your company, end-to-end, during your industrial 4.0 transformation. We work with our customers with benevolence in order to respect our commitments and to aim together for Operational Excellence.
IDENTIFYING STRATEGIC NEEDS TO REDEFINE 4.0 OPERATIONS AND A NEW 4.0 INDUSTRIAL CONCEPT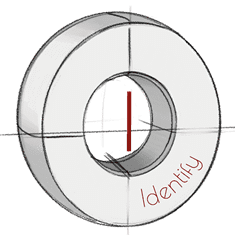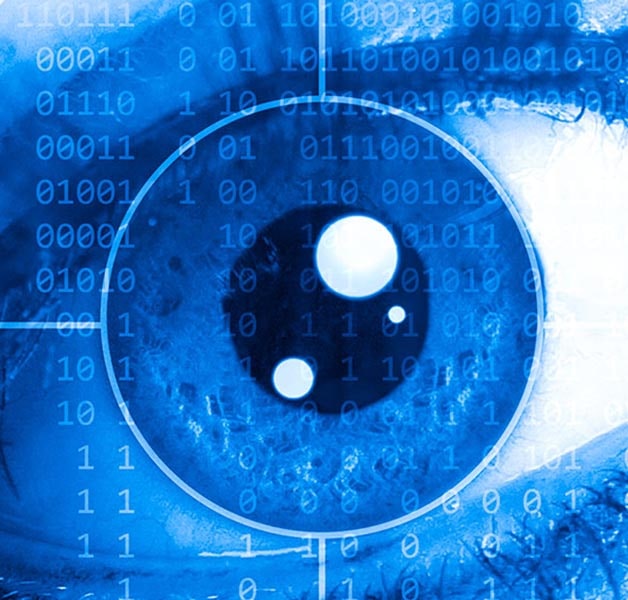 EXPERIMENTING STRATEGIC OPPORTUNITIES IN THE FORM OF A PROOF-OF-CONCEPT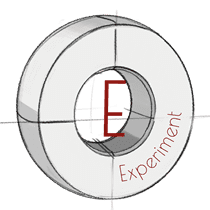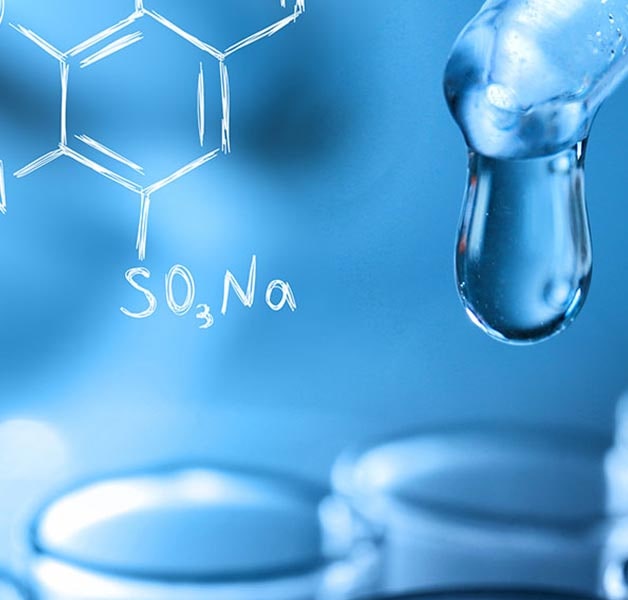 In this phase, where the new 4.0 strategy is clearly defined but where the 4.0 industrial concept still needs to be refined, we recommend, before carrying out the major improvement or transformation projects, to go through an experimentation phase in order to to validate 1, 2 or even 3 new 4.0 strategic opportunities relating to:
Technologies 4.0

Solutions 4.0

These experiments make it possible to validate the feasibility of an opportunity in the form of a proof-of-concept where criteria will be measured and evaluated, such as:
Robustness
Reliability
Features
Advantages vs current situation
Benefits vs Costs
Return on investment
Efficiency vs Competitiveness
During the realization of the experiments, we recommend that you already take into account the impacts that these improvements or transformations will produce, in the TRANSFORM phase, on the different aspects that are:
Operational operation
Organization
Social
Process
Business models
IT
Environment

The experiments generated by the implementation of Lean Management 4.0 or Industry 4.0 do not only relate to production or operational technologies but also to the technologies integrated into your own products and services.
At this stage, you are ready to transform all or part of your business because this time, the industrial 4.0 concept is finalized. Before transforming, we offer to support you, thanks to one of our widely proven methods, in preparing employees by developing a culture of change within the company.

Strategic objectives; short, medium and long term, resulting from the new 4.0 strategy are known. From there, a global and sequential planning of company projects to be carried out towards 4.0 transformation is established in relation to the functional levels, such as:


Business
Operations
Production

By the logic of things, we recommend initiating the transformation of the company in relation to the functional level of production composed of the following functions:


Industrialization
Logistics - Supply Chain
General Services
Production
Quality

Then will come the turn of the functional level of operations composed of the following functions:


Innovation
R&D
Purchases
IT / IS
Finance
Administration
HR

Finally, we will address the functional level of the business composed of the following functions:


Executive management
Lean Management
Sales
Marketing
Customer service
After-sales service

The duration of a transformation depends on its scope.
DEVELOP A CULTURE OF CHANGE, PREPARE EMPLOYEES THEN TRANSFORM INTO 4.0